To add Google Map to your website:
1. Open http://maps.google.com and search for a location
2. When the location is marked on the map click on "Settings" at the bottom.
3. Click "Share and Embed Map"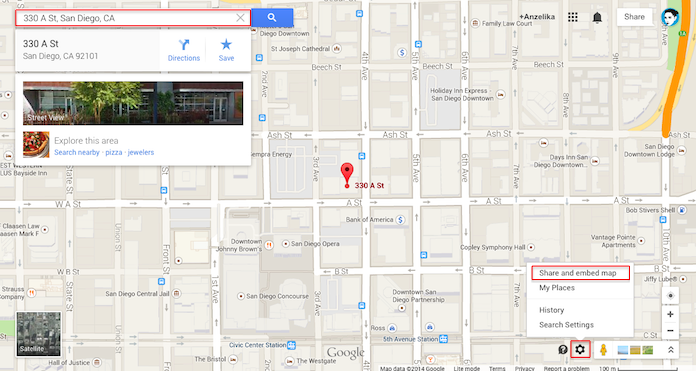 4. Copy Embed Map code. You can choose a size of a Map (Small, Medium, Large, Custom Size).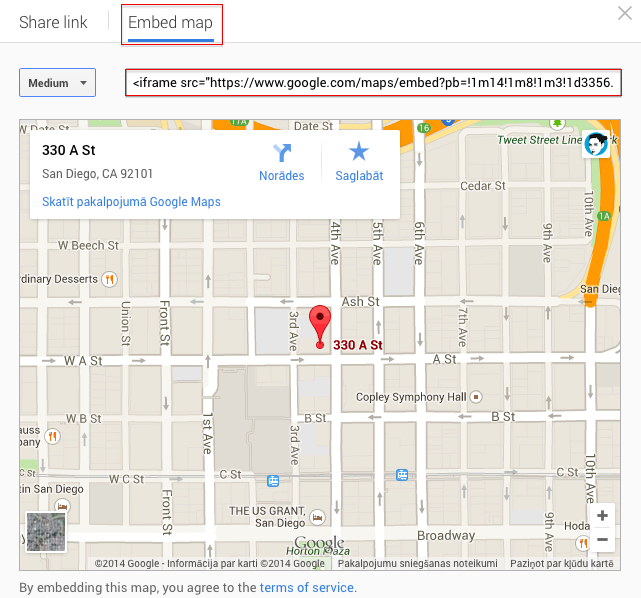 5. Open the Text block editor of your website.
6. Click on "html" and you'll see a box expand.

7. Paste the code from Google Maps and click "Update".
8. Click Save.