In order to activate the payment methods in the e-store:
1. Open the page in the editing mode and log into the Seller's settings (press the "Database" and then "Orders" section )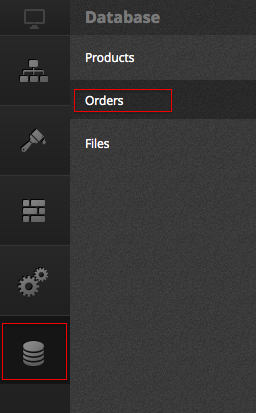 2. Click on the "Payment Settings"
3. Tick the types of payments that you want to connect to your e-store and press "Save".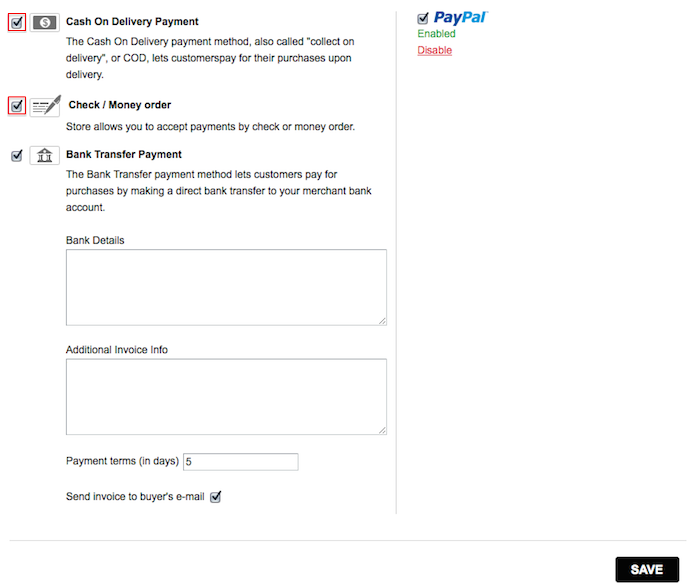 You can connect the following methods of payment:
Cash On Delivery Payment
Check / Money order
Bank Transfer Payment
PayPal
It is possible to connect other payment acceptance forms, including credit cards. If you need credit card acceptance, please write to support@anazana.com.