All e-shop orders are registered in the Database of Orders, and all invoices for orders are created automatically.
To print Orders invoice:
1. Open a website in the editing mode and log in the Seller's environment (click on icons "Database", section "Orders").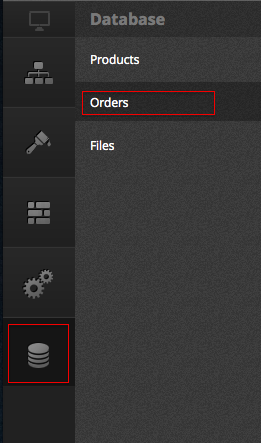 2. Open "Sales" in the Seller's environment and click on the number of the invoice to print.

3. Click "Print invoice" to print or download .pdf to your computer.