The Like button is the quickest way for people to share content with their friends.
A single click on the Like button will 'like' pieces of content on the web and share them on Facebook. You can also display a Share button next to the Like button to let people add a personal message and customize who they share with.
To add Facebook like button:
1. Open developers.facebook.com/docs/plugins/like-button/
2. In the "" field, enter the page URL you want to like.
3. Choose Layout and Action Type.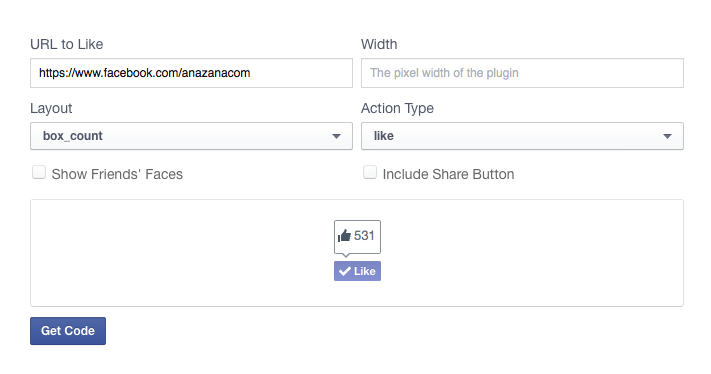 4. Click Get code.
5. Open the "Iframe" tab and copy the code.  

6. Add a "Code" block on your website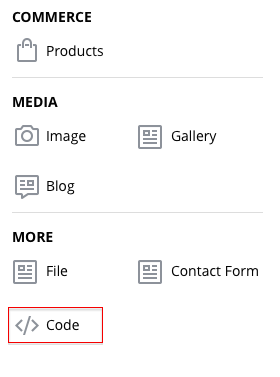 7. Paste the code for your plugin and click "Save"