To enter the Seller's profile:
1. Place the mouse cursor over the "CRM" icon and then click "Orders"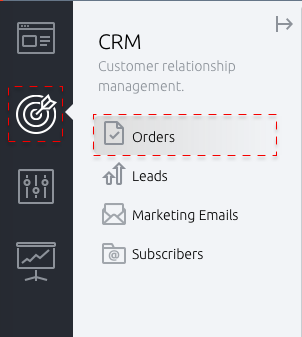 2. Press "Profile" 

3. Fill out all required fields of the seller's profile.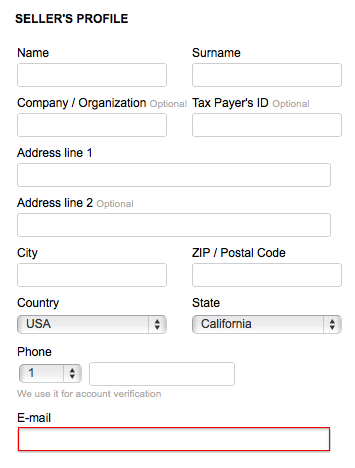 In the "Email" field insert the email address to be used to generate automatic notifications for your customers about their placed orders. This also sends information about new orders to you.