In order to add a new sender:
1. Add "Sales Letter" block to your website.
2. Move the cursor over the "Sales Letter" block and click Newsletter list.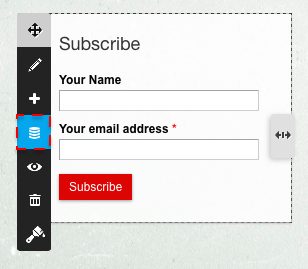 3. The pop-up window will appear. Open the "Senders" section.
4. Click Add new.

5. Fill in the fields and click Save.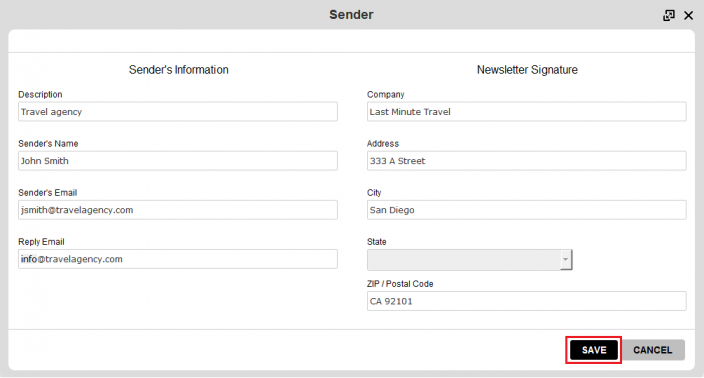 After adding, the new sender will appear in the "Senders" list.