To create a Facebook Pixel tracking code:
1. Open your Facebook business account here: https://business.facebook.com/
2. Click on "Settings" > section "Data Sources" > sub-category Pixels and press "+Add"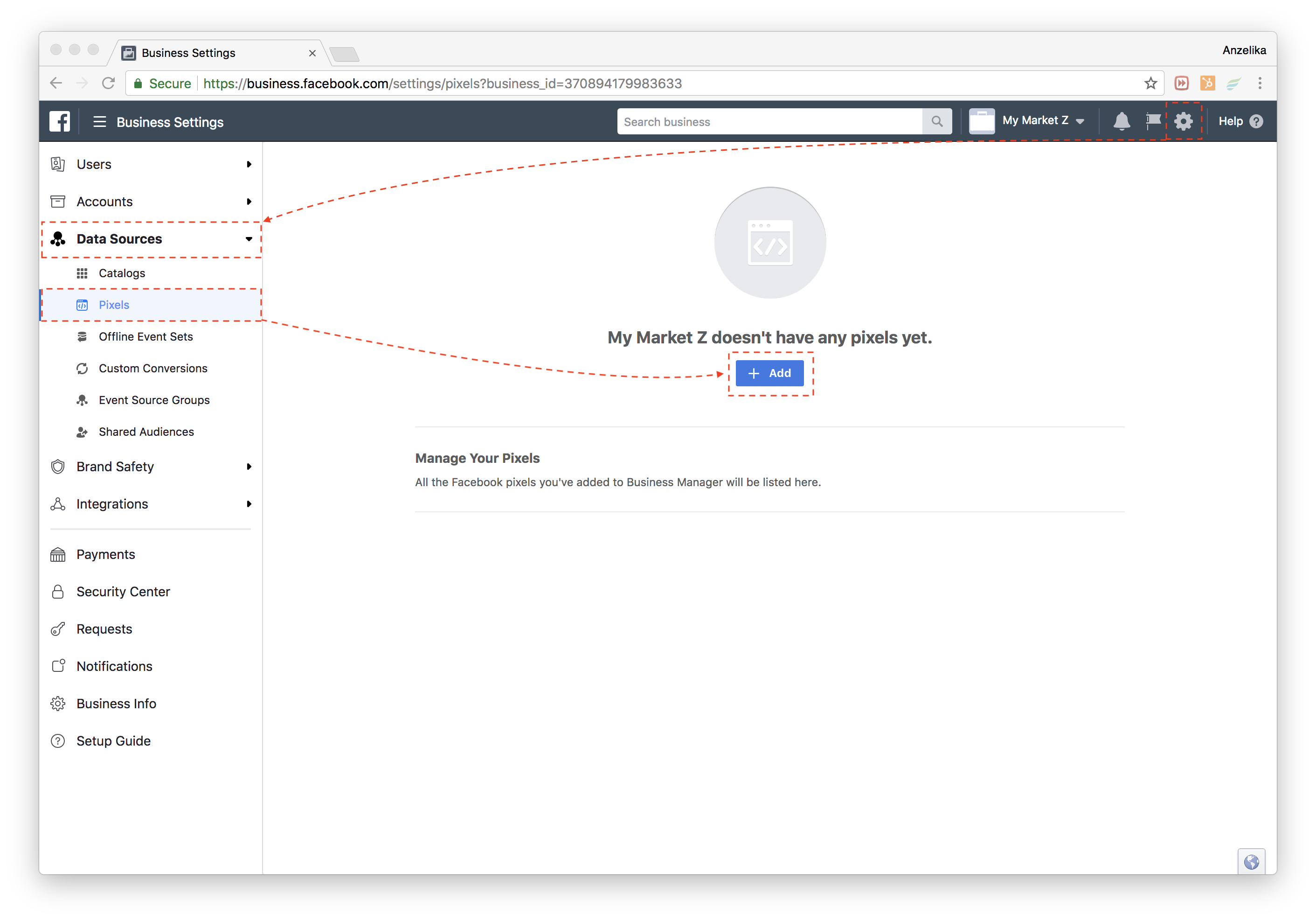 3. Type your web page name and press "Create"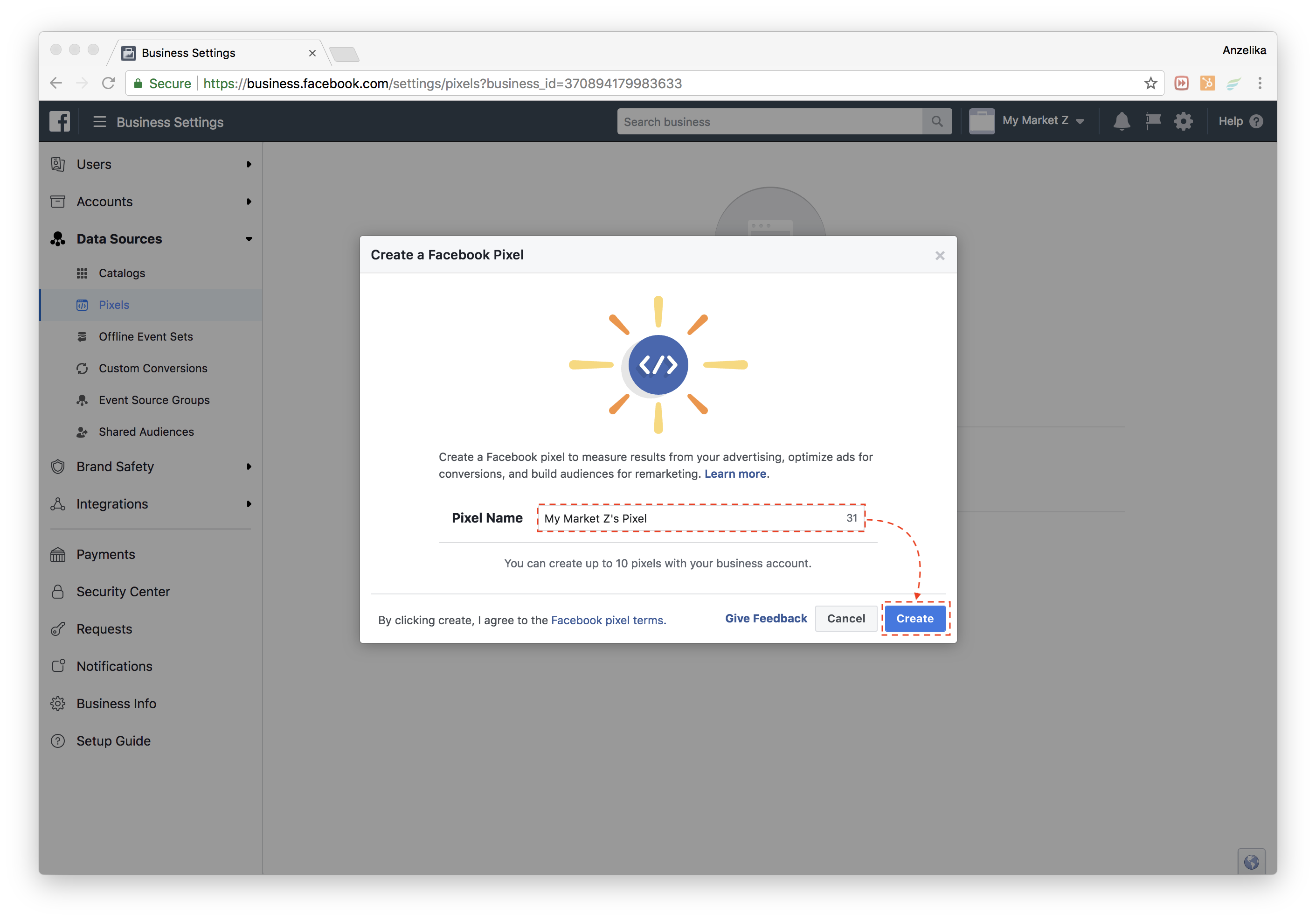 4. Click on "Setup the Pixel Now"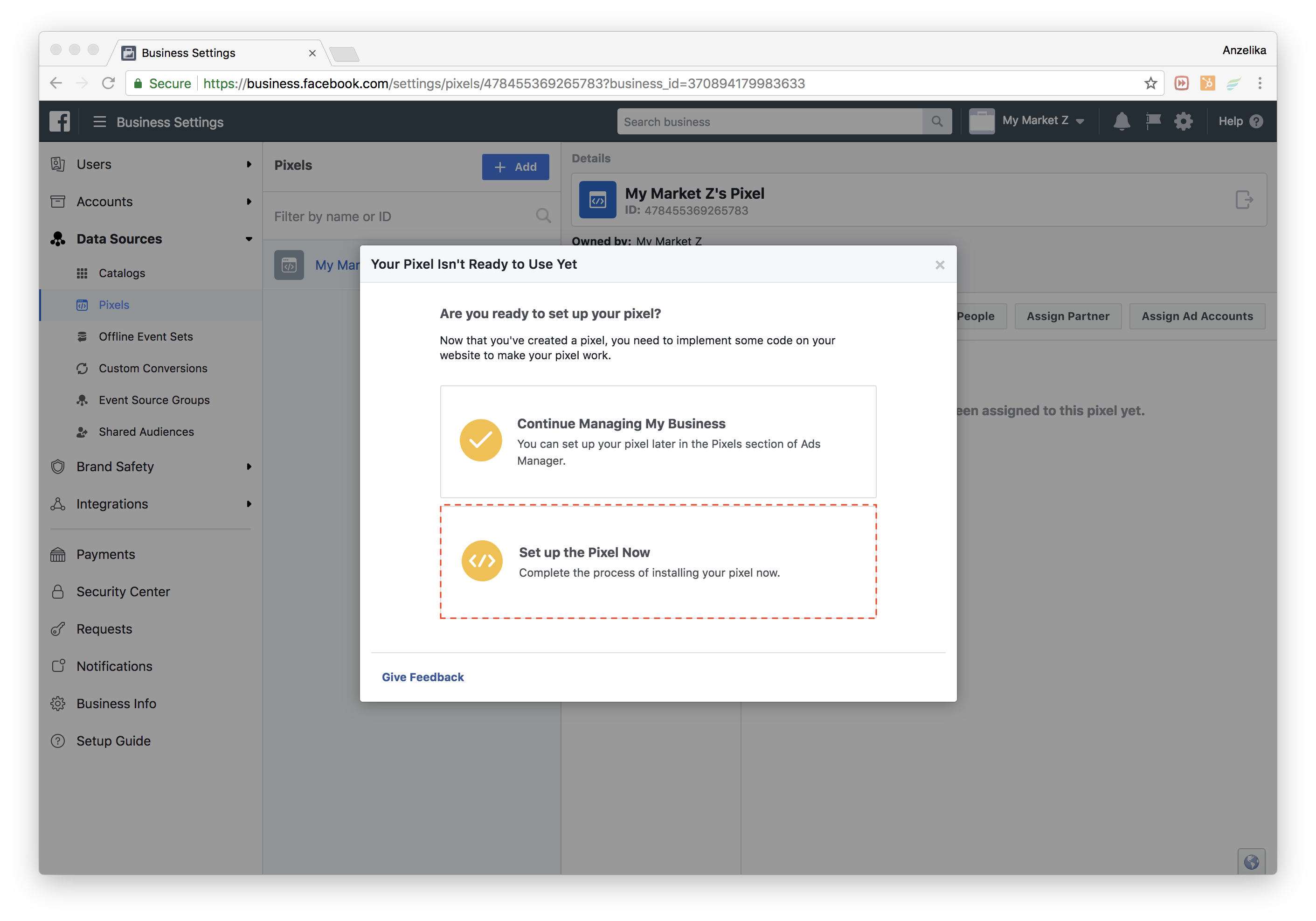 5. Click on "ID"  to get a code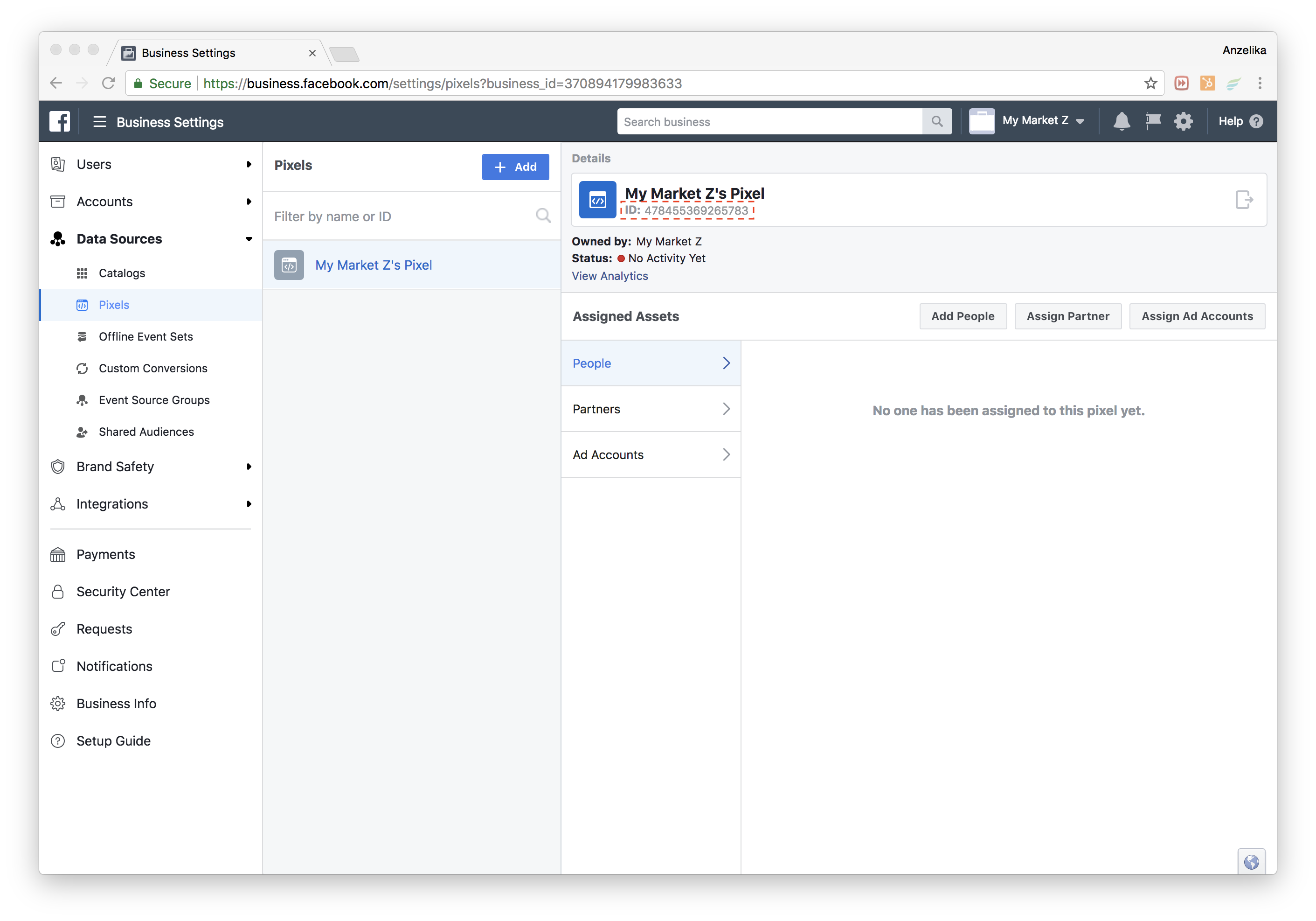 6. Open your web page editor; go to "Settings" section > Tracking codes and CRM, and copy this code into the Facebook Pixel ID field.